Quality Fine Art-Local and Regional Scenes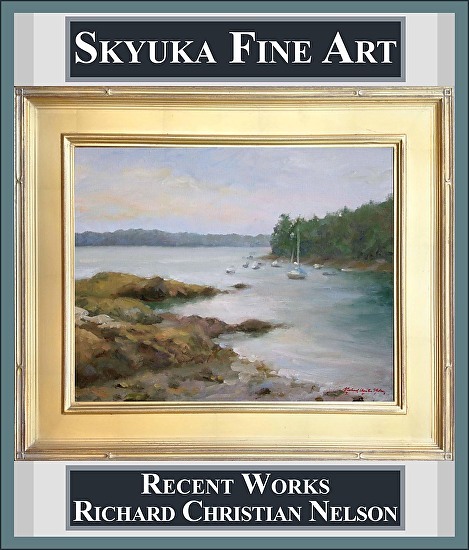 Richard Christian Nelson accompanied his 'Plein Air Painters of the Southeast' group (PAPSE) in September on their annual painting trek, this year to Boothbay, Maine and painted many seascapes. Nelson's Still Life paintings, recent visits to Charleston, Florida, and Cashiers also round this fresh body of work. His recent 'Top 10' award from the Portrait Society of America's International Portrait Competition for "Luke at 15" will also be on display.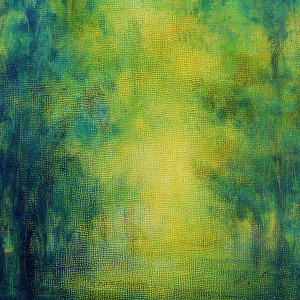 Bonnie Bardos "The Green"
Enjoy this video where "Your Carolina" features our own Tryon Gallery Trots!
Skyuka Fine Art Gallery is committed to showing exceptional artwork from the present and past. Please visit us in Tryon, North Carolina. We're open Tues-Sat 10-5pm, or contact Kim Nelson at 828-817-3783. Owned and operated by Kim and Rich Nelson. Rich is an award-winning, nationally known artist and instructor who has recently opened up a working studio in the River Arts District in Asheville, NC. Visit his website to enjoy his outstanding work.

Tryon Gallery Trots will return in 2014! Click here to go to their Facebook page.