Join us in welcoming award-winning artist Hilarie Lambert to our gallery!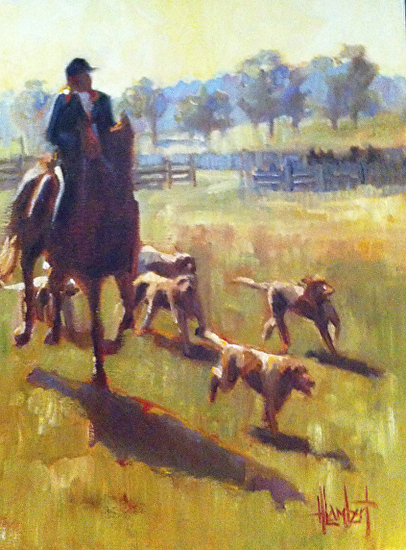 Hilary paints with Richard Christian Nelson and Jim Carson at the annual and invitational "Paint Out on the Green" in Cashiers NC. Hilarie has been a lifelong artist and has been trained under Burton Silverman, Scott Burdick, and Judith Carducci. She has won awards and or been a finalist in: The Raymar Art Competition, Salon International, Oil Painters of America National Exhibition and the Artist's Magazine Art Competition, just to name a few. We are proud to offer her work to our collectors.
Monica Jones is a local jewelry maker and we are delighted to show her lovely and unique pieces here at Skyuka Fine Art.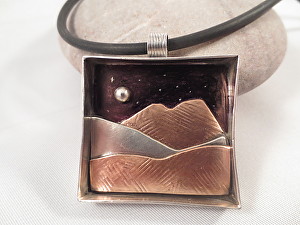 Doug Dacey has been a longtime potter in this area and we are honored to have his work here at our gallery.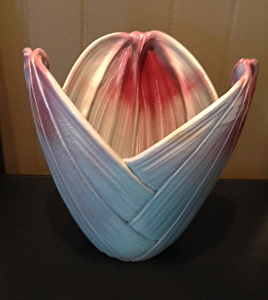 In collaboration with the Tryon Riding & Hunt Club, and in honor of the famous Block House Steeplechase Race, Skyuka Fine Art hosted its 3rd Annual Equestrian Exhibit in April of 2014. Skyuka Fine Art would like to thank TR&HC for inviting us to partner with them once again, and we look forward to our involvement with them for 2015's race.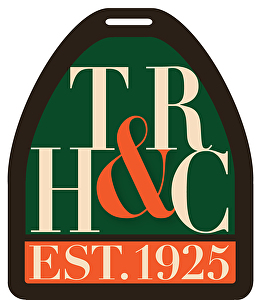 Richard Christian Nelson's recent painting "Steeplechase!" from the Tryon Riding And Hunt Club's annual Block House Steeplechase poster art is now available as a limited production giclee online!
Click here to see the available sizes.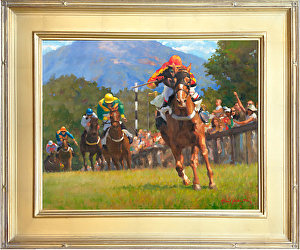 Skyuka Fine Art will be hosting
Please contact Kim at info@skyukafineart.com or call 828-817-3783 for more information.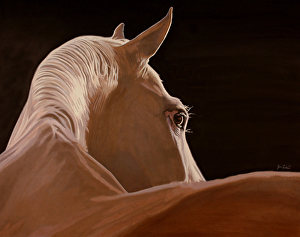 Jan Lukens "The Eye"
Skyuka Fine Art Gallery is committed to showing exceptional artwork from the present and past. Please visit us in Tryon, North Carolina. We're open Tues-Sat 11-5pm, or contact Kim Nelson at 828-817-3783. Owned and operated by Kim and Rich Nelson. Rich is an award-winning, nationally known artist and instructor who has recently opened up a working studio in the River Arts District in Asheville, NC. Visit his website to enjoy his outstanding work.