New Work Arriving Daily! Check out Cecelia Cox and her stunning Peonies...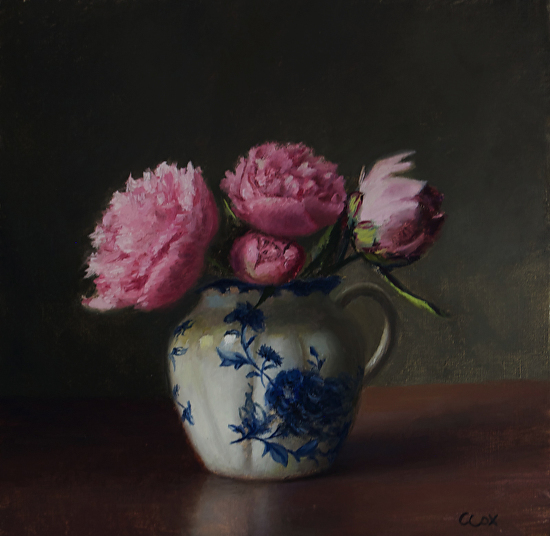 Cecelia Cox is an accomplished artist who creates works of painterly realism. Originally having extensive experience in portraiture and figurative, she is now most known for her evocative still lifes, all painted from life. Cecelia studied art at Mississippi University for Women and the Atlanta College of Art. She continues her art study with workshops and classes given by well-known artist/instructors, most notably Jim Aplin, Daniel Greene, Marc Hanson, Janice Yow Hindes, Robert Liberace, Scott Burdick, Susan Lyon, and Sherrie McGraw. We are proud to show Cecelia's work and hope that our collectors will enjoy it as well.
We are busy preparing for a solo exhibit of Richard Oversmith's recent works from his trip to France called "Richard Oversmith-Near & Far" Please join us on Saturday September 27th from 5-8pm for our opening reception where Mr. Oversmith will be on hand to discuss his trips, his inspirations, and his artwork with you!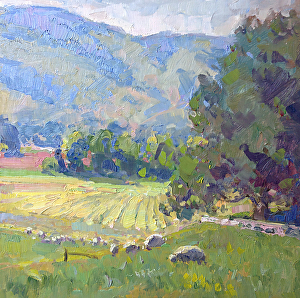 Richard Oversmith "Sheep Descending a Hill" 12 x 12 oil

Monica Jones is a local jewelry maker and we are delighted to show her lovely and unique pieces here at Skyuka Fine Art.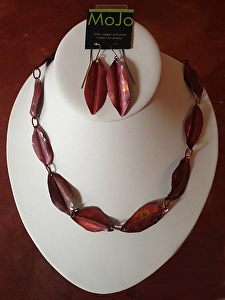 David Zacharias has recently moved to Tryon and we proudly display his unique pottery here in our gallery.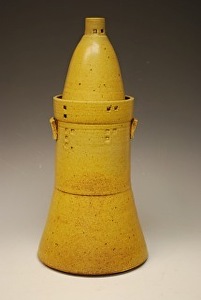 In collaboration with the Tryon Riding & Hunt Club, and in honor of the famous Block House Steeplechase Race, Skyuka Fine Art hosted its 3rd Annual Equestrian Exhibit in April of 2014. Skyuka Fine Art would like to thank TR&HC for inviting us to partner with them once again, and we look forward to our involvement with them for 2015's race.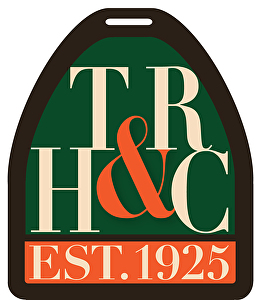 Please contact Kim at info@skyukafineart.com or call 828-817-3783 for more information.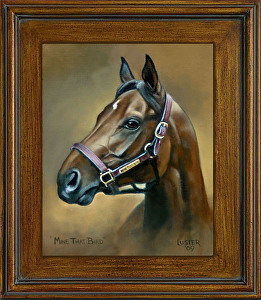 Linda Luster "Mine That Bird"
Skyuka Fine Art Gallery is committed to showing exceptional artwork from the present and past. Please visit us in Tryon, North Carolina. We're open Tues-Sat 11-5pm, or contact Kim Nelson at 828-817-3783. Owned and operated by Kim and Rich Nelson. Rich is an award-winning, nationally known artist and instructor who has recently opened up a working studio in the River Arts District in Asheville, NC. Visit his website to enjoy his outstanding work.