Gary Cooley-Seven Days in Provence & Other Recent Works-Final Days!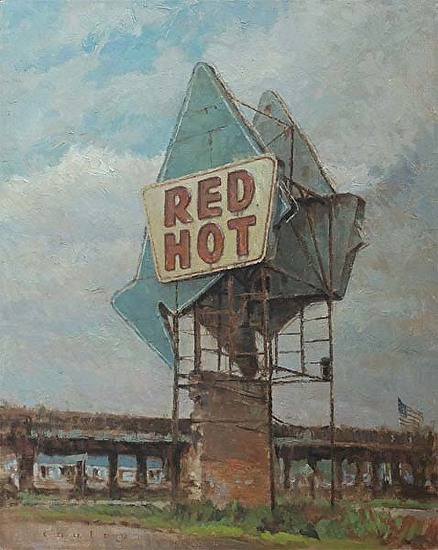 Gary Cooley hails from Detroit, MI and he earned his BFA from the College of Creative Studies. Gary recently took a trip to Provence to take a workshop from a much admired artist; Julian Merrow-Smith. Julian is most known for his "Postcard from Provence" website where he auctions off his wildly popular "painting a day" pieces. Cooley spent a week painting, learning, and enjoying his time in Provence with Merrow-Smith and a handful of other talented workshop attendees.

"The highlight of this show are my works from a recent trip to the Provence area of France. Fourty five minutes north of Avignon, near the village of Malaucene, at the base of Mt. Ventoux is where I spent seven amazing days. With ten other artists we were inspired daily by the picturesque local landscapes as we painted amongst the vineyards and orchards that dot the countryside."
But other recent works are on display as well. Cooley is quite the chicken and rooster whisperer, and it shows. His eye for capturing urban scenes is unique as well, seen above with his "Red Hot" signage en'plein air painting.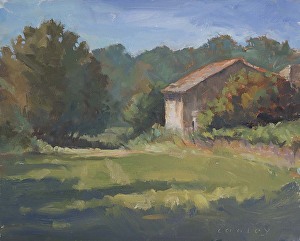 Gary Cooley Provence Final Day Shadows 8x10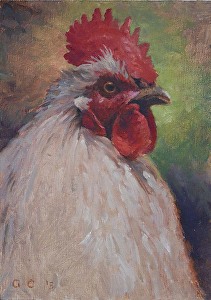 Gary Cooley White Rooster #3 7 x 5

We are so pleased to announce that Skyuka Fine Art is growing! Come see us out at the new world class facility; Tryon Resort and International Equestrian Center. We had a cabin during their "Fall Session" and plan to move into their Legends Clubhouse in the Spring of 2015!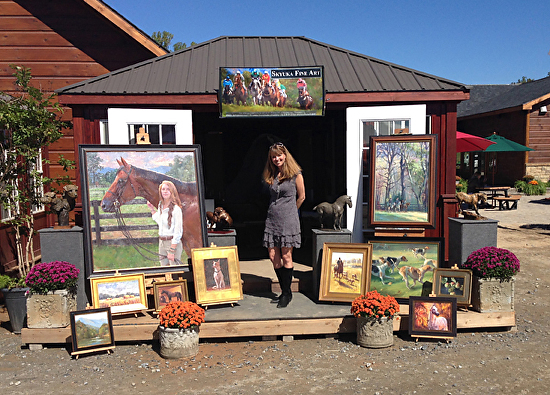 In collaboration with the Tryon Riding & Hunt Club, and in honor of the famous Block House Steeplechase Race, Skyuka Fine Art hosted its 3rd Annual Equestrian Exhibit in April of 2014. Skyuka Fine Art would like to thank TR&HC for inviting us to partner with them once again, and we look forward to our involvement with them for 2015's race.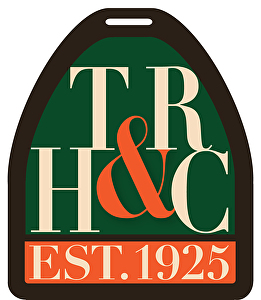 Please contact Kim at info@skyukafineart.com or call 828-817-3783 for more information.
"Golden Summer" Richard Oversmith
Skyuka Fine Art Gallery is committed to showing exceptional artwork from the present and past. Please visit us in Tryon, North Carolina. We're open Tues-Sat 11-5pm, or contact Kim Nelson at 828-817-3783. Owned and operated by Kim and Rich Nelson. Rich is an award-winning, nationally known artist and instructor who has recently opened up a working studio in the River Arts District in Asheville, NC. Visit his website to enjoy his outstanding work.